GENERATIONAL WEALTH
Every Friday we will release our new weekly series The Black Generational Wealth Series, which will highlight black families across the globe who has created generational wealth.
5 Generations of Wealth Building 
From Slavery to Today
The McKissack Family
When I learned about the McKissacks generational wealth, I was excited and proud to see a black family create generational wealth and keep it in the family. It is our mission to inspire and empower more black families to build generational wealth through long-term investing.
Yes, the McKissack's not only own businesses they also invest in the stock market. 
I want to share 5 Facts About The McKissack's & How They Built Generational Wealth.
#1 The Beginning 
Moses McKissack was a slave and became a freeman. He was taught how to make bricks and began his entrepreneurial journey selling the bricks he made.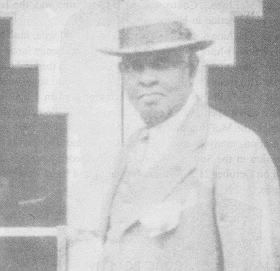 #2 The Expansion
Moses II expanded the training his father gave him and became a master carpenter. He built spiral staircases and made the gingerbread finishes on the Maxwell House Hotel in Nashville.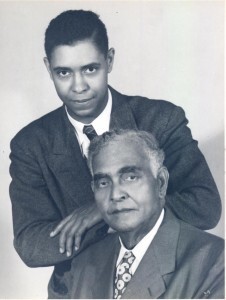 BLACK GENERATIONAL WEALTH MATTERS 
#3 The Formalized Business
Moses III and his brother Calvin McKissack formalized McKissack & McKissack into a construction firm in 1905.
#4 The First African American Architects in Tennessee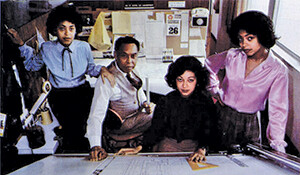 Moses III and Calvin McKissack became the first black architects in Tennessee and expanded to 22 other states.
#5 Who is Leading The McKissack's Family Business Today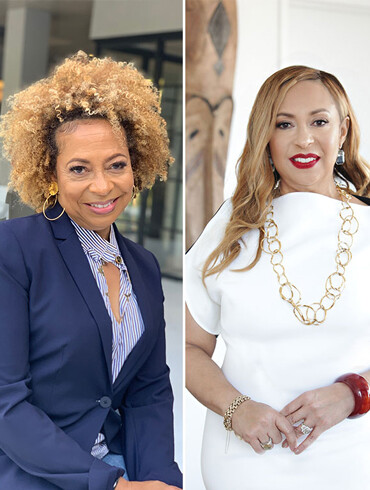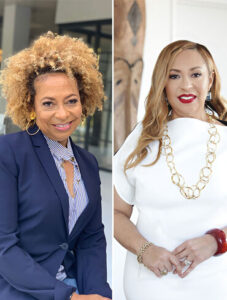 Moses III's youngest son, DeBerry, took over the family business. DeBerry's two daughters continue the family business, one as an Architectural Firm and the other Design and Construction Firm.
McKissack and McKissack design and construction firm is the oldest minority/women-owned firm in the United States, and it is currently led by Cheryl McKissack Daniel (DeBerry McKissack's Daughter).
To learn more about this fantastic family CLICK HERE 
Come back every Friday as we highlight black families who has built generational wealth.
SHARE GENERATIONAL WEALTH NOW
CLICK THE CIRCLE TO THE RIGHT OR BELOW TO SHARE
We are not certified financial advisors. But, we are INVESTORS. Now, let the FINANCIAL PARTY continue…