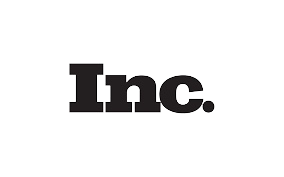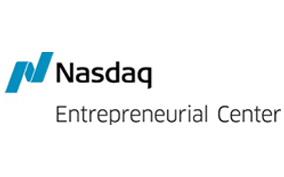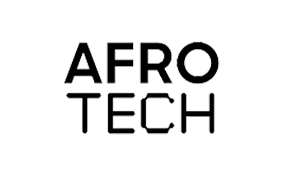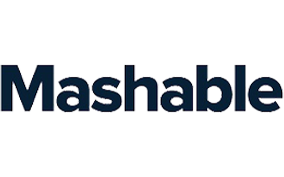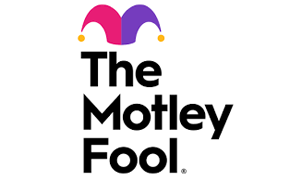 You can achieve your financial dreams. Let's do it together.
YES, WE CAN CREATE GENERATIONAL WEALTH & HAVE FUN…
BECAUSE WE DESERVE JOY & WEALTH!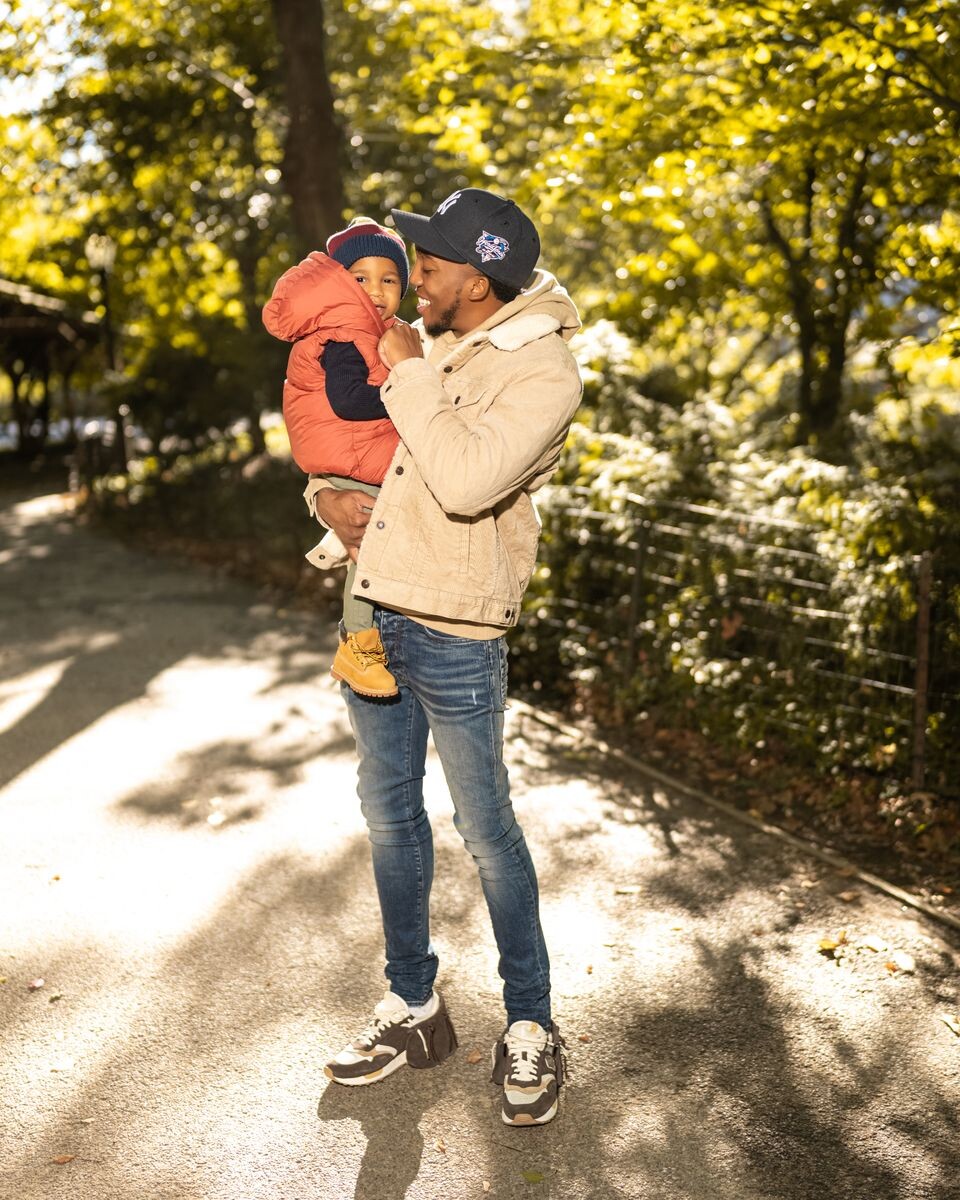 IN 2019
A typical Black family owned $23,000 in family wealth. 
A typical white family owned

 
about $184,000 in family wealth

We Will Change That
We Are On A Mission To Close The Racial Wealth Gap...

1 FINANCIAL SEMINAR AT A TIME
&
REACHING ONE FAMILY
AT A TIME!
FINANCIAL JOY SCHOOL is a Black Owned Business. WE are creating a world where families can build generational wealth—and transform their future. Created by Ruby L. Taylor, M.S.W., a double HBCU alumna (Howard University and VUU). Want to join us and bring JOY to your finances? Leave your email address.


Copyright © 2022 FINANCIAL JOY SCHOOL — All Rights Reserved
Contact Us: Info@FinancialJoySchool.com