How to value stock? This is the most crucial question every investor needs to answer.
You can value stock by what makes sense to you. Meaning this company's assets, services, and products are above their competitors in your assessment of the company, and no one will be able to knock them from their number one spot. Through your knowledge of the company and their services, you could value it as a valuable company. If those facts are the opposite for a company, you could devalue that company. 
This theory is called your Common Sense, lol. But, you must be careful with the Common Sense Theory because the stock market sometimes rejects this theory, and the stock prices and values do not make sense. 
So, a more technical way to value stock prices comes into play. This is where I introduce you to Financial Ratios. Financial ratios are the numbers from a company (debt, earnings, growth, assets, etc.), and those numbers are compared, and a ratio for the comparison creates the Financial Ratio. Please don't allow this to overwhelm you; it will make sense real soon.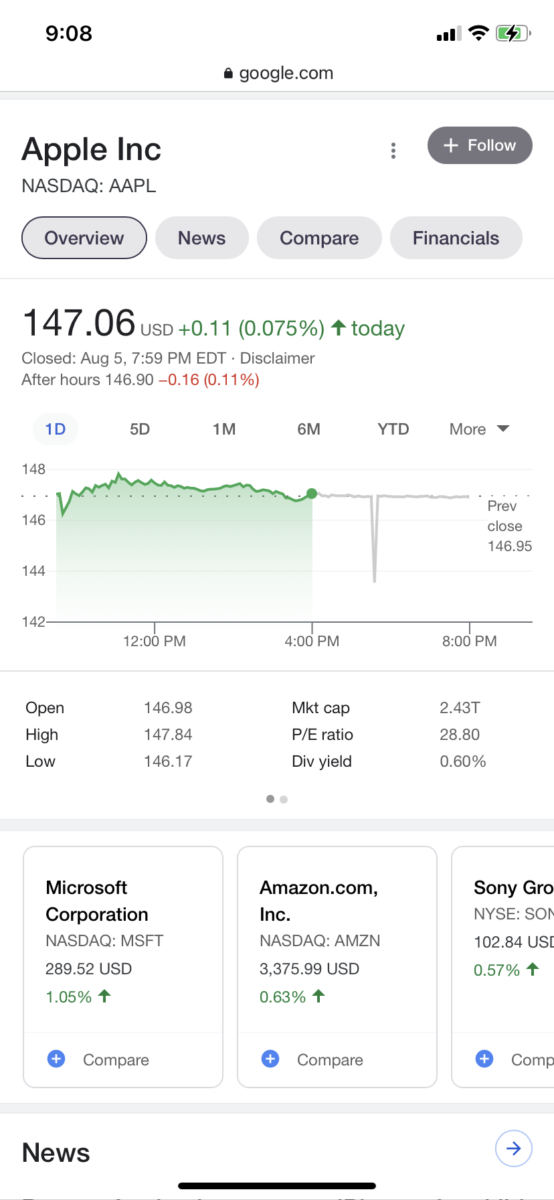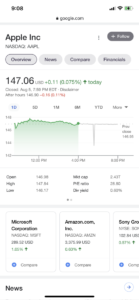 To value stock, usually one or all of these four Financial Ratios are used, price-to-earnings (P/E) ratio, they are price-to-book (P/B) ratio, price-to-earnings-growth (PEG) ratio, and dividend yield. I will explain each one, and yes, I know this may sound difficult, and I want you to know "YOU are smart enough to learn this amazing information". 
Don't be scared; Get Knowledgeable. Let's Go…
The most commonly used stock valuation Financial Ratio is the P/E ratio (yes, Investors sometimes only use one ratio to help them value a stock, it is not recommended).
What in the heavens is a P/E ratio? Hold tight I am getting to it…
In the next blogpost, you will learn what a P/E is. See you soon!
YEP, IT'S THAT SIMPLE.
NOW, LET THE OFFICIAL INVESTING PARTY BEGIN…
JOY OVER HERE. JOY OVER THERE.
PLEASE SHARE THIS POST IF YOU RECEIVED ANY VALUE – IF NOT, COME BACK NEXT WEEK, WE WILL TRY TO DO BETTER…
 We are not certified financial advisors. But, we are INVESTORS. Now, let the FINANCIAL PARTY continue…