Oprah Winfrey Generational Wealth Builder
The Beginning 
Black generational wealth must be celebrated and seen to combat the narrative about black families. Oprah Winfrey will be our focus today.
On January 29th, 1954 Orpah Gail Winfrey was born in Kosciusko, Mississippi. She was born into poverty. Her mother was Vernita Lee, and her father was named Vernon Winfrey. 
As she grew up, people mispronounced her name, and the current spelling and pronunciation stuck "Oprah". 
Oprah's first 6 years of life were spent with her grandmother in Mississippi after relocating to Milwaukee, Wisconsin, with her mother.
Her mother sent her to live with her father in Nashville, Tennessee because of a teenage pregnancy in her teenage years. 
OPRAH'S FAMILY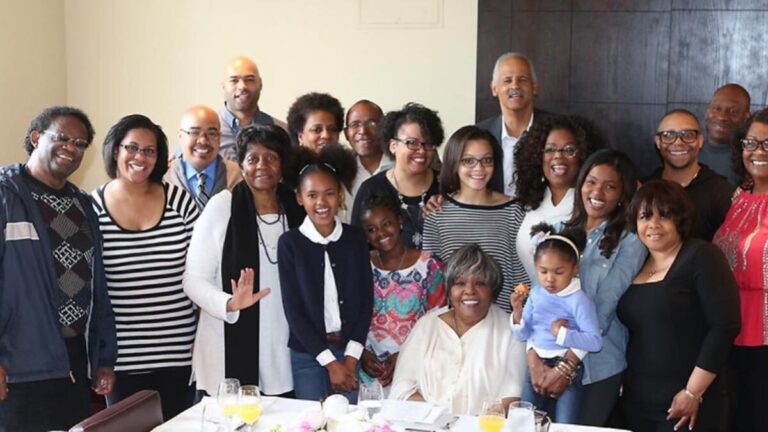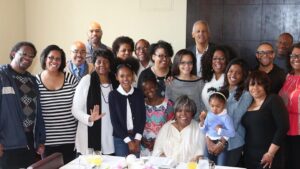 Oprah was raised with her half-sister Patricia and half-brother Jeffrey. In 2010 she found out her mother had another daughter she named Patricia, she gave up for adoption. Oprah only has one sibling left her sister Patricia who was adopted.
She has been in a long-term relationship with Stedman Graham. Oprah has nieces, nephews, godchildren, a best friend, Gail, and many more people she considers family.
She is a mother figure for many of the students at her school, the Oprah Winfrey Leadership Academy for Girls.
HOW OPRAH MADE HER BILLIONS?
Oprah Winfrey is the first African American woman billionaire. She has stayed on the billionaire list since you earned her first billion in 2003.
Oprah began as the youngest and first black female news anchor at Nashville's WLAC TV. She later moved on to Baltimore WJZ-TV in 1976. From there, she went into the Chicago market WLS-TV which was the birthplace for the Oprah Winfrey Show.
She didn't rest on her laurels, she created her production and media company through the years. As the boss she created her empire and has took her money to make the world a better place and to live a well deserved luxious life.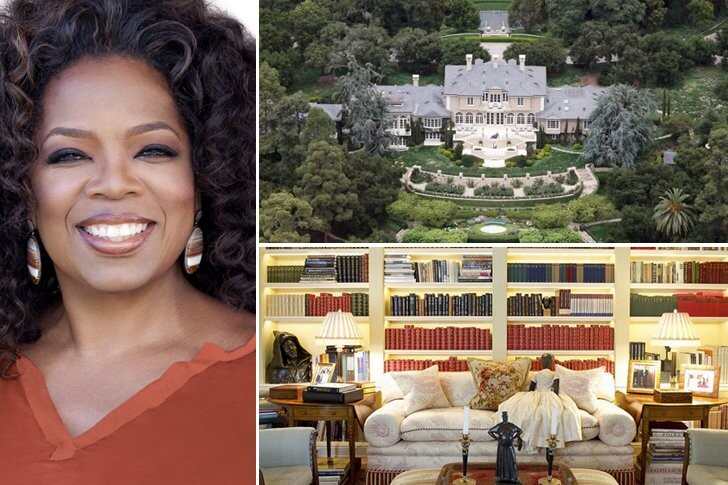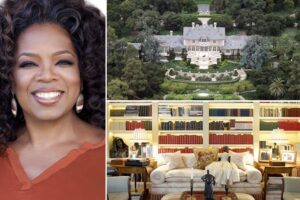 Oprah also invests her money in the stock market, business opportunities, and real estate. She once stated she knows where every cent of her money goes. Instead of leaving it up to people to manage she ensures she signs every check and watches her money and investments. 
GENERATIONAL WEALTH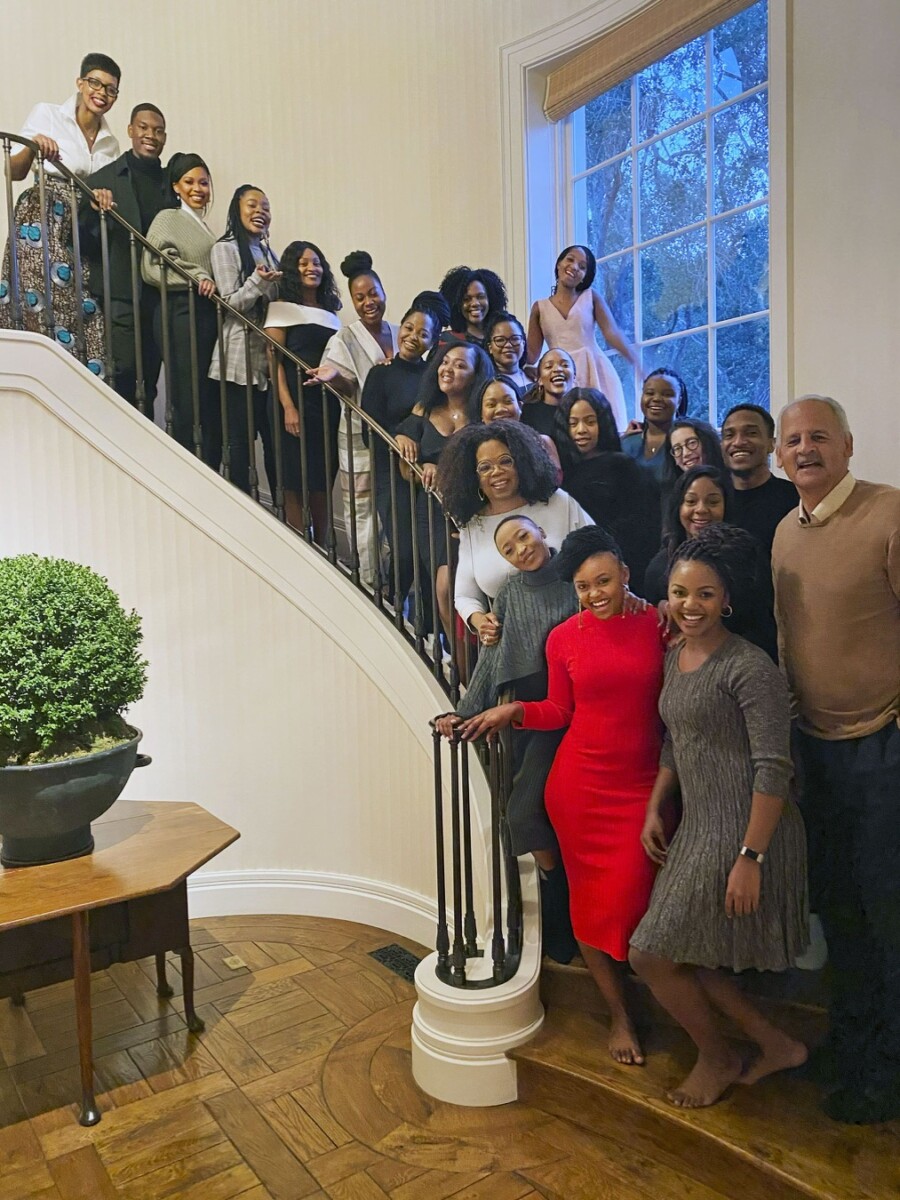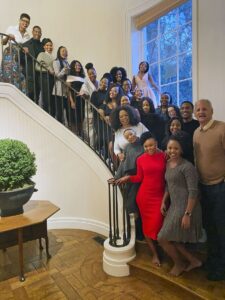 Oprah has created generational wealth not only for her family, and the global world, and for that, we say THANK YOU MS. OPRAH GAIL WINFREY.
PLEASE SHARE THIS POST IF YOU RECEIVED ANY VALUE FROM IT
CLICK THE CIRCLE TO THE RIGHT OR BELOW & SHARE IT
We are not certified financial advisors. But, we are INVESTORS. Now, let the FINANCIAL PARTY continue…