The Black Generational Wealth Series – The Smith Family

GENERATIONAL WEALTH
Every week we will release our new weekly series, The Black Generational Wealth Series, which will highlight black families across the globe who has created generational wealth.
This week we are celebrating Dr. Robert Frederick Smith.
Robert Frederick Smith has built generational wealth for many generations to come for his family and beyond. Now, that is the real meaning of an OG. We celebrate his successes and philanthropy. His journey was not easy, and still, he thrived. 
Go Dr. Robert F Smith Go!!!
Who is Robert F Smith?
Robert F. Smith was born to Dr. William Robert Smith and Dr. Sylvia Myrna Smith. His parents were school teachers, and he grew in a predominately middle-class black community in Denver, Colorado. 
Dr. Smith earned a bachelor's degree in chemical engineering from Cornell University and an MBA from Columbia University. He became a member of Alpha Phi Alpha Fraternity during his undergraduate years.  
He was awarded an honorary doctorate from Morehouse College and American University.
How did Robert F Smith become a Billionaire?
According to Forbes magazine, in 2018, Robert F Smith's net worth was $4.4 billion. 
After graduating college, he worked for several major corporations. He worked in the Applied Research and Development and Investment Banking sectors.
In 2000, Dr. Smith founded Vista Equity Partners, a global investment firm focusing on private equity and venture capital. He built his company into a multi-billionaire business that is continuing to grow.
ROBERT F SMITH'S FAMILY LIFE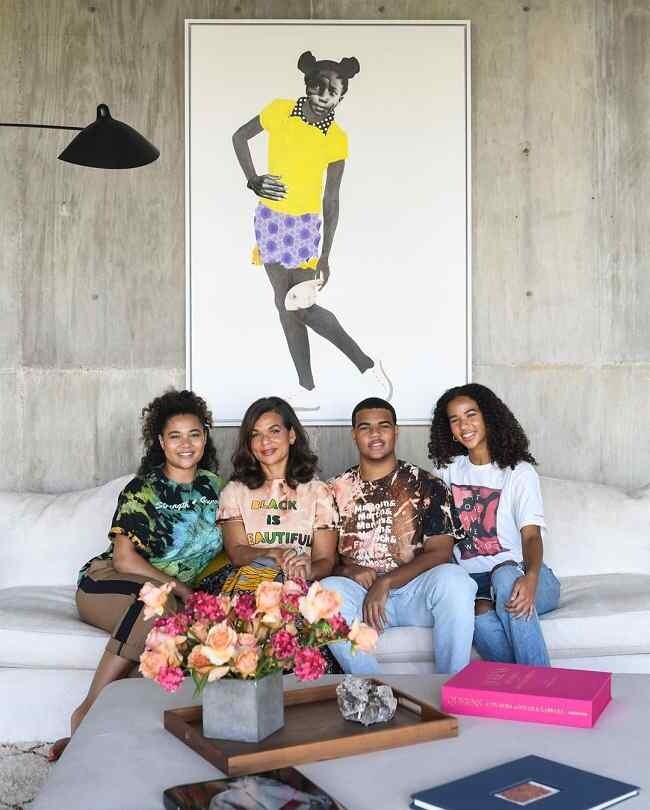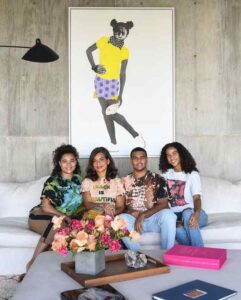 In 1988, Smith married his first wife, fellow Cornell alum Suzanne McFayden. They had a son and two daughters together. After his divorce from his 1st wife, he married Hope Dworaczyk, and they had four more children. He is still happily married to Hope Dworaczyk. 
PHILANTHROPY
Dr. Smith gives to many non-profit organizations and causes. One we are most proud of is, in May 2019, while delivering the commencement address for Morehouse College graduation. He announced that he and his family would pay off the entire student loan debt of the 2019 Morehouse College graduating class of 396 students.
If Dr. Smith can do it, so can you. 
To learn more about this fantastic family and their foundation CLICK HERE https://www.fund2foundation.org/leadership/robert-f-smith/
Come back every day as we highlight black families who have built generational wealth and give you resources to help you build generational wealth for you and your family. 
 SHARE GENERATIONAL WEALTH NOW
CLICK THE CIRCLE TO THE RIGHT OR BELOW TO SHARE
We are not certified financial advisors. But, we are INVESTORS. Now, let the FINANCIAL PARTY continue…