Top Alternatives to Dave Ramsey for the Black Community
Are you ready? Let's GO…

Top Alternatives to Dave Ramsey for Investing for the Black Community
***No ranking order 


Financial Joy School gives Black youth and families the tools and resources to build generational wealth through long-term investing.
We provide:
A free financial education web platform that offers seminars from wealth experts.
Financial blog posts for Black and Brown families.
An investment calculator for long-term investing and wealth building. 

Hill Harper (yes, the one and only Hill Harper) and Najah Roberts founded The Black Wall Street, which gives the Black Community access to Cryptocurrency and so much more. 
The Black Wall Street is the World's First Black-Owned Digital Wallet.
It has been built and designed by the Community, with the Community, and for the Community.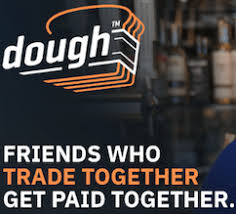 Dough is the new commission-free, online broker and wealth creator founded by Victor Jones, a black founder, and extraordinary visionary. 
Equal parts brokerage, education, and media company dough is what investing should be. Dough's mission is to inspire the world to embrace risk, take control of their money, and make more of it. Investing in securities, ETFs, and ETNs, involves risk, and there is always the potential of losing money when you invest. Dough does not provide investment, tax, or legal advice. 
Top Alternatives to Dave Ramsey for Budgeting for the Black Community
***No ranking order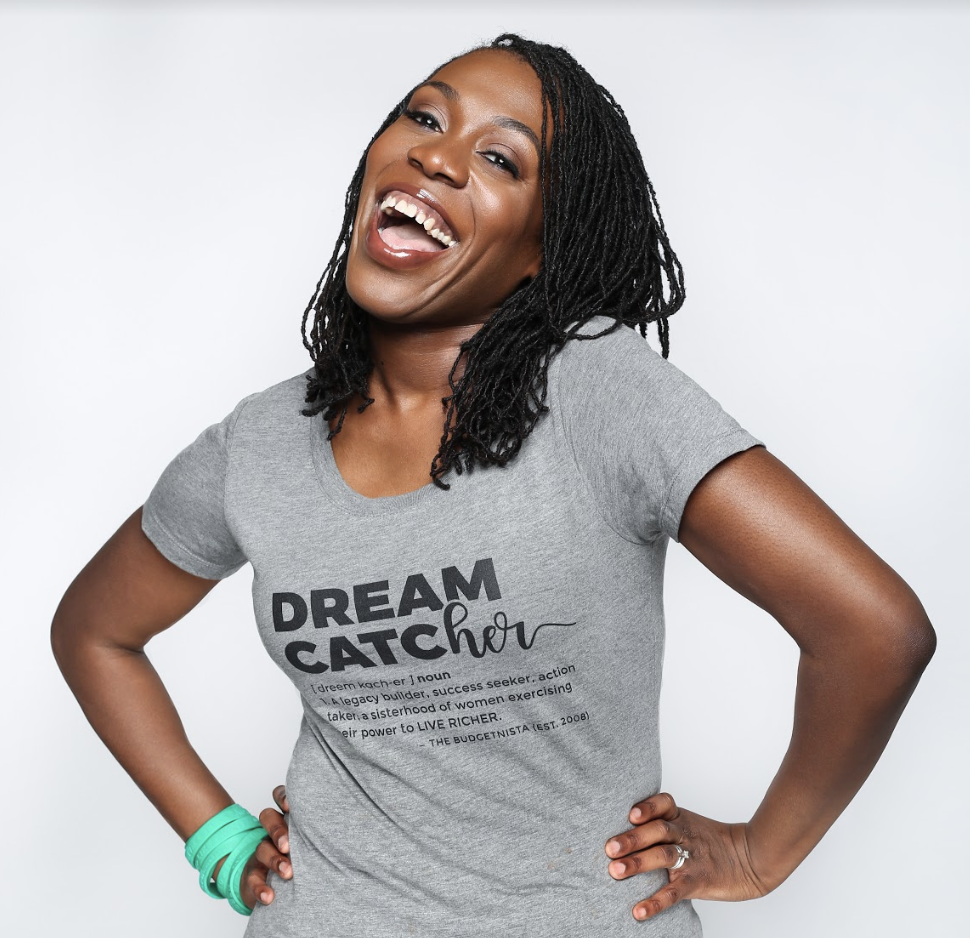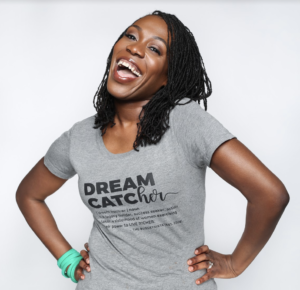 Tiffany "The Budgetnista" Aliche is an award-winning teacher of financial education and is quickly becoming America's favorite personal financial educator.
Learn valuable information on budgeting and building a new relationship with money, and so much more.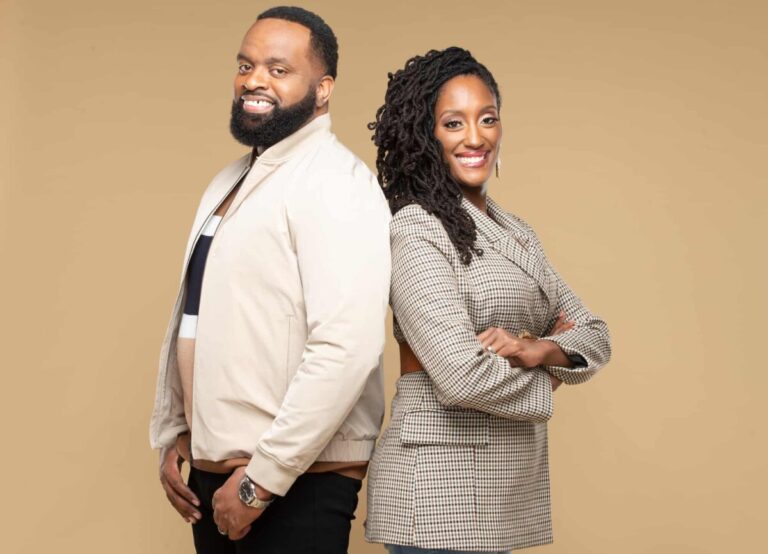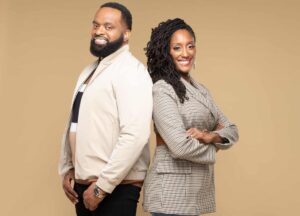 Talaat and Tai McNeely are the founders of His and Her Money. Learn how to take dominion over your money. Get out of Debt, Build Wealth, Invest, Start a Business.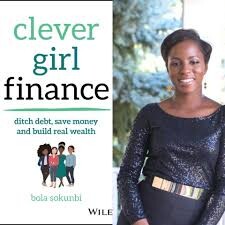 Clever Girl Finance® is one of the largest personal finance platforms for women in the U.S. Thet has consistently been voted one of the best finance websites for women.
Founded by Bola Sokunbi, we are a mission-driven financial empowerment platform to provide women with the right products and services and financial guidance.
SHARE THIS POST CLICK THE CIRCLE TO THE RIGHT OR BELOW