My Black Family
Growing up, my parents worked very hard to provide for my sister and me. They made sure that we got to experience life without hardships in our youth. We were able to travel and experience different cultures outside of America to see life from a different perspective while having all of our wants and needs met.
My parents, however, were not afforded those same privileges. My mother was raised with her three other siblings in a single-parent home. She grew accustomed to living check to check with having the responsibility of also contributing.
Although my grandmother worked very hard to support her, my mother had to put herself through school, depending on scholarships and loans. My father often moved within poverty-stricken communities with eleven out of twenty-three other siblings, a stepmother battling mental issues, and a "rolling stone" father. My father often lived without necessities like electricity, sometimes food, and didn't go to school.
What The Racial Wealth Gap Looks Like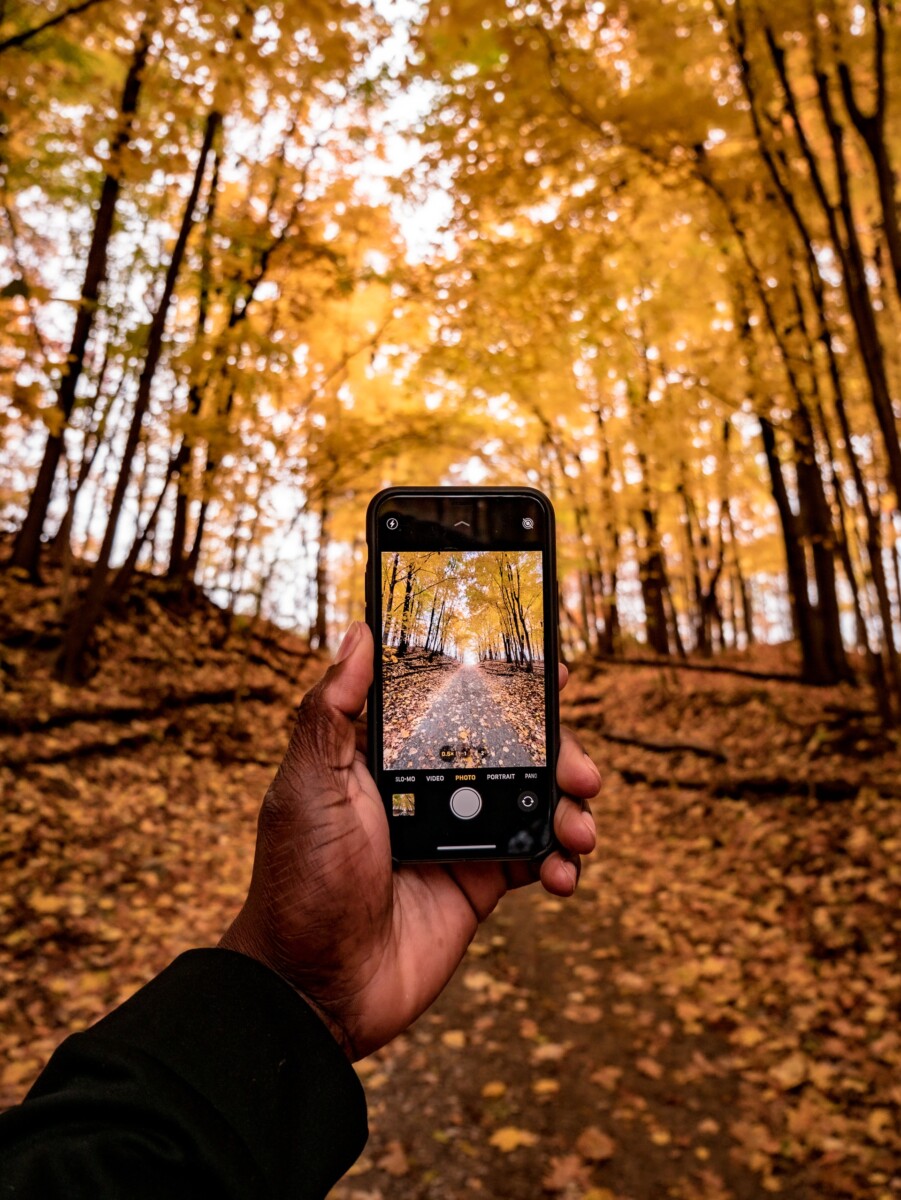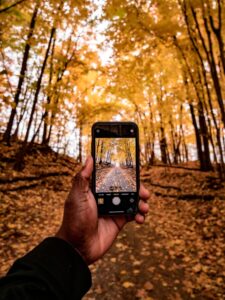 At 17, he became homeless, got his GED, and worked three jobs to put himself through college. He acted as a father to his younger siblings, and when my parents got married, they lived from check to check to support his siblings and eventually myself.
They were constantly in survival mode, often making impulsive decisions regarding finances, and were dependent on every penny they earned. My parents never learned financial literacy but desired to give their children what they didn't have, so they pushed themselves to achieve it no matter how many financial blows they took because of it.
Now finding my way as an adult and being less dependent financially, I see "behind the curtain" when it comes to my parents' situation. They make more money than they ever have but seem to be less financially stable than they were.
With them being taxed the most because of their income bracket along with the student loan debt and the cost of living rising, they are mentally stuck in this never-ending state of survival, where they can't see past the debt and don't believe that they can invest or save for the future. They need to see Black Investors in a similar circumstance, so they can see what is possible.
Black Investors Needed
My parents are getting older, and I want them to enjoy the fruits of their labor. I want them to be able to retire and turn some of their dreams into reality when it comes to launching their own business instead of taking orders from someone else.
So when I read about Financial Joy School, not only did I feel like it would benefit me and my future, but it would greatly benefit my parents and their future while they still have time to rewrite it. I want to build generational wealth while taking care of the generations that came before me.
I want to bring it full circle by making sure my parents get to live the rest of their lives without hardships, just like they did for me. I can make that a reality with the work I do in school and the financial literacy I will learn from Financial Joy School.
SHARE THIS POST CLICK THE CIRCLE TO THE RIGHT OR BELOW
NOW, LET THE OFFICIAL INVESTING PARTY BEGIN…
INVESTING OVER HERE. INVESTING OVER THERE.
PLEASE SHARE THIS POST IF YOU RECEIVED ANY VALUE FROM IT – IF NOT, COME BACK TOMORROW, WE WILL TRY TO DO BETTER…
We are not certified financial advisors. But, we are INVESTORS. Now, let the FINANCIAL PARTY continue!