How to Invest In the Stock Market with Student Loans?
Black Families are struggling with student loans, let us help. Learn the tips to help you invest in the stock market with student loans. Regardless of our incomes after graduation, Black households carry more student debt, which pushes our creditworthiness down and the ability to build generational more difficult, not impossible. 
Did you know?
The Brookings Institution estimates that, on average, Black college graduates owe $52,726 in student debt while white college grads owe closer to $28,006. Truth be told, $52,726 is not the average for many black students, and upwards of $100,000 is their average.
President Biden wants to forgive $10,000 in student loans, and top Democratic senators wish to forgive $50,000. The problem with $10,000 is that it would delete almost 40% of white graduates' debt and a little less than 20% of black graduates' debt, which will continue to widen the racial wealth gap. 
Black people who graduated from college have lower homeownership rates than white high school dropouts. Yes, that fact pisses me off too. Moreover, the Federal Reserve Bank of St. Louis found that white households receive wealth transfers from their families to help pay for purchasing a home after college graduation. 
The student loan debt crisis continues to impact black families way more than white families. From the decrease ability to buy homes, invest in the stock market, start a business, or travel. The massive weight of students loan on the backs of black families is a reminder of the impact of slavery.
Slavery & Student Loans
Slavery prevented black families from earning income, which prevented the ability to create generational wealth for many black families. Jim Crow oppressive policies prevented black farmers and other black professionals from benefiting from many government programs, which helped many white families build generational wealth. So, many black families do not have the resources to pay for college when it comes to college. So, loans are the only option, which increases debt and decreases generational wealth. 
Yes, student loans are a real problem in the black community, and it is hampering our ability to build generational wealth and close the racial wealth gap. 
The government and corporations must step in to provide solutions to this massive injustice. For now, we must find ways to build generational wealth even with this crushing debt on our backs.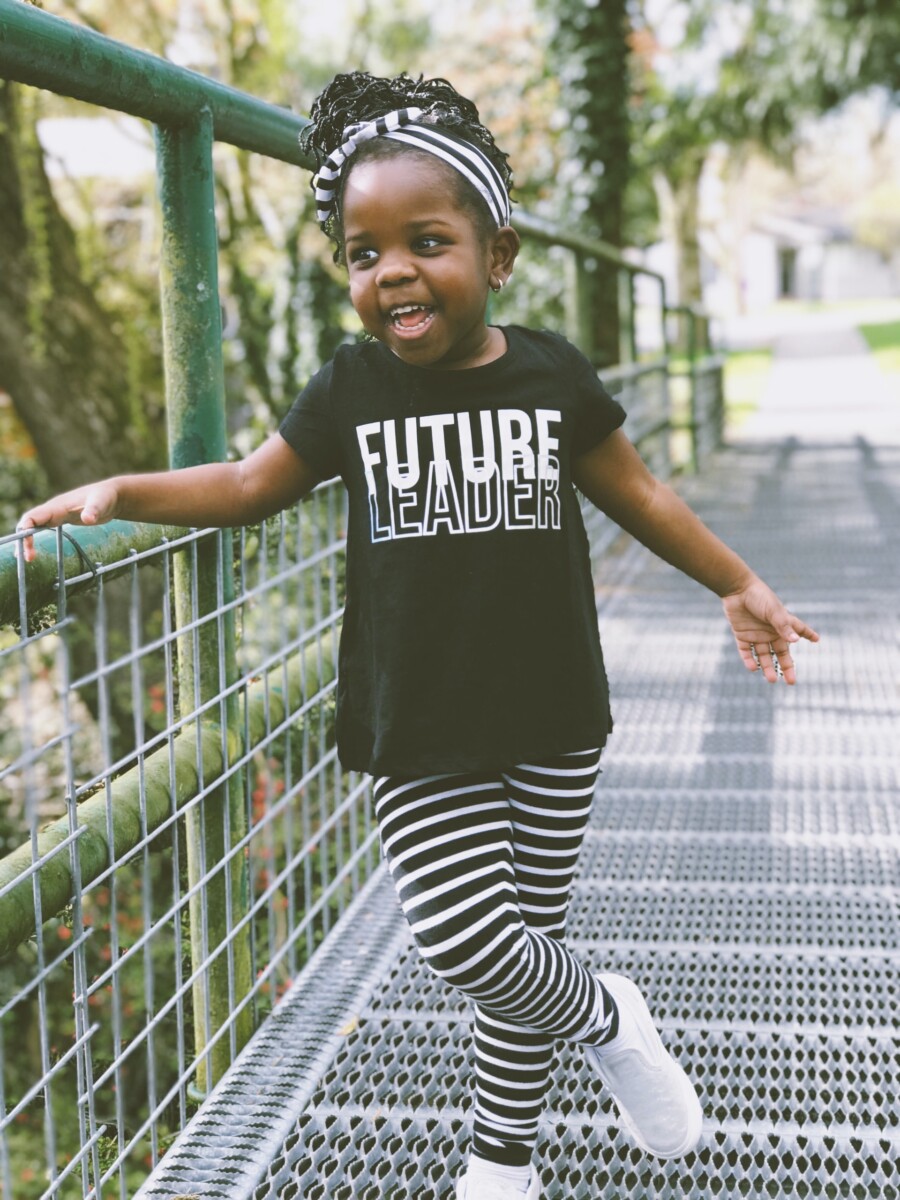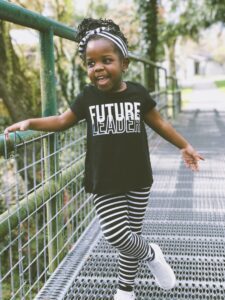 6 Tips To Help You
Invest
In the Stock Market
with Student Loans 
#1 Do Not Ignore Your Student Loans 
It would be best if you faced this debt head-on, with your chin up and a positive attitude. Do not allow the weight of the debt to burden you. But, you must know you will defeat the debt and WIN when you face it.
#2 Apply for an Income-Driven Repayment Plan
An income-driven repayment (IDR) plan can make your payments more affordable because they are based on your income. Under an IDR plan, payments may be as low as $0 per month. You can estimate your monthly payments using Loan Simulator.
After you apply, your federal loan servicer will notify you regarding your eligibility and, if you qualify, the payment amount.
Contact your loan servicer and let them know you would like to apply for the Income-Driven Repayment. Please follow those steps and follow up until you are on the Income-Driven Repayment plan.
Pick the most extended terms which will help bring your payments even lower.
#3 Check to See if Your Student Loans Can Be Forgiven 
The federal government has many programs that you may be eligible for; check them out RIGHT HERE 
https://studentaid.gov/manage-loans/forgiveness-cancellation
#4 Your Mindset Must Shift Into The Investor Mindset
Say this aloud:
I Deserve Joy and Wealth
I Deserve Joy and Wealth
I Deserve Joy and Wealth
First, you have to embrace that truth in order to reach it fully. 
Once you know what you deserve, you increase the ability to attain it. 
#5 Find A S&P 500 Index Mutual Fund and Invest In
If you invested $59.87 per month for 25 years in an S&P 500 Index Mutual Fund, you would have $150,000 to help your children, nieces, nephews, or other family members buy a home and/or help with college. 
#6 Find Individual Stocks & Cryptocurrency to Invest In
We believe the more you diversify your investments; the bigger your generational wealth will be. Learn about Cryptocurrency through these sites:
https://theblackwallstreet.com/
https://www.nerdwallet.com/article/investing/cryptocurrency-7-things-to-know
Learn about Individual Stocks Through These Sites 
https://financialjoyschool.com/the-top-8-stock-picks-to-buy-for-black-and-latino-youth-and-families/
https://www.nerdwallet.com/article/investing/how-to-invest-in-stocks
How to Build Generational Wealth for Black Families 
Check out the Investment Calculator Created Just For You 
SHARE THIS POST CLICK THE CIRCLE TO THE RIGHT OR BELOW
NOW, LET THE OFFICIAL INVESTING PARTY BEGIN…
INVESTING OVER HERE. INVESTING OVER THERE.
PLEASE SHARE THIS POST IF YOU RECEIVED ANY VALUE FROM IT – IF NOT, COME BACK TOMORROW, WE WILL TRY TO DO BETTER…
We are not certified financial advisors. But, we are INVESTORS. Now, let the FINANCIAL PARTY continue![/vc_column_text][/vc_column][/vc_row]