Every Monday, we will share "Joyful Mondays," super excited for the growth of our new schedule and the JOY & WEALTH it will bring to Black Families & Youth. 
Today was a rough day emotionally and spiritually. Truth be told, I prefer to have good days year-round and, I know that wouldn't lead to balance in life. Balance supersedes quantity every time. 
So, as I deal with the rawness and pain of this day, I am reminded that Joy awaits. No matter our circumstances, we can experience JOY, and just thinking about that makes me smile.
But right now, I am hurting for many reasons, and just like the amazing Maya Angelo stated, "and still I rise." No matter what we face or go through, hurt will not last forever, and healing and joy will eventually overwhelm every pain we experience, just like a wave overtaking the sand "and still we rise".
Here are the 4 tips to finding joy in your hurt: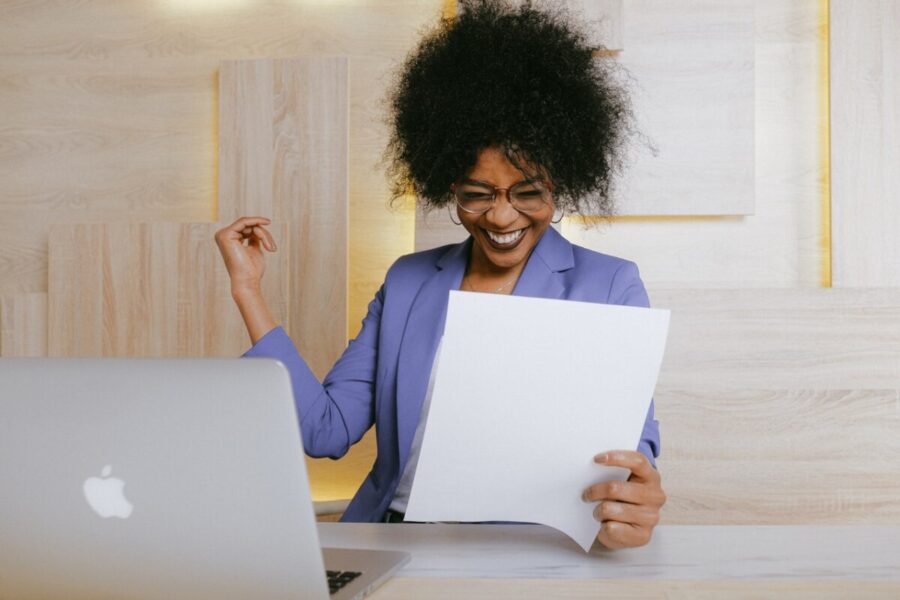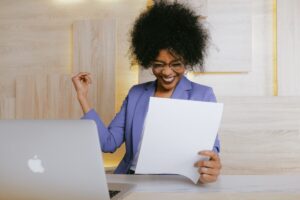 #1. Acknowledgment, take the time and write down your hurt or pain and tell a loved one about your pain. It is a vital step to experiencing your joy. The acknowledgment of your pain opens up the space for healing and joy. Please know disclosure will not turn into a magic wand to take away your discomfort instantly. 
Acknowledgment invites healing and joy into your space of hurt. When we speak our truth and embrace our pain, healing, and joy inches in until our discomfort is surrounded with healing and joy – It's a process.
#2. Take a walk or sit down and enjoy nature for at least 20 minutes. Research has proven that nature can increase your mood and enhance your health overall. Plus, it's free, and just that thought of anything being free makes me oh so joyful. 
Find an area that has no development or very little development to experience the benefits of nature fully. 
#3. Take a moment and reminisce about a joyful moment. Allow your mind to embrace that moment from your past. It can be harder said than done; you must reset your mind by breathing and refocusing on the joyful moment.
Remembering better days or moments gives us the truth that good times will come again. Once we shift our minds to the joy, we will begin to see the possibility of joy in our present and future. 
We may be hurting now, but it won't last forever.
#4. Repeat the following as many times as you need to feel peace and joy:
" I am hurting, and it's okay because it won't last forever. My pain is true, and so is my healing and joy. I invite the rawness of my emotions to be a blessing in my life. I release my hurt, and when I need to, I can pick it up again and place it down again. Joy is obtainable now and in my future. It's okay for me to experience hurt and pain at this moment. Happiness, healing, joy, and blessings await as my journey through my hurt and pain continues. It may be rough right now, and it will get BETTER".
BETTER DAYS ARE COMING! Listen to this amazing song by Le'Andria Johnson Click Here
Dear Beloved, you can experience joy in your hurt and pain.
PLEASE SHARE THIS JOY & CONSIDER LEAVING A COMMENT!!!