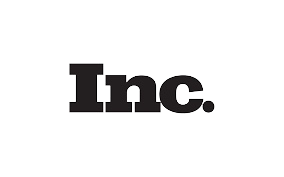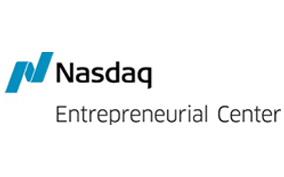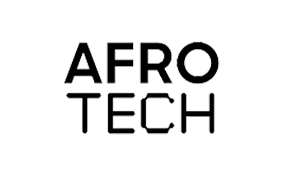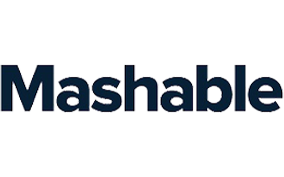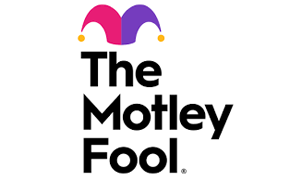 FINANCIAL JOY SCHOOL is a Black Owned Business. WE are creating a world where families can build generational wealth no matter your income. Created by Ruby L. Taylor, M.S.W., a double HBCU alumna (Howard University and VUU). Want to join us and bring JOY to your finances? Leave your email address.

Do You Need Help Building Wealth?
Join Financial Joy School and Get the Knowledge You Need to Win Financially.
Copyright © 2021 FINANCIAL JOY SCHOOL — All Rights Reserved
Contact Us: Info@FinancialJoySchool.com